BananoCombat — Fight for BANANO in Minecraft!
Apr 12, 2021 • 3 min read
Backed by next generation DAG tech and potassium, BANANO is a cryptocurrency getting into your wallet fast, feelessly, and with loads of fun. BANANO is distributed for free to everyone. Its easy-to-use technology onboards normies and crypto-noobs without the usual hassle by combining a fun attitude with gamification, and then educate them to handle crypto in general in a responsible way.
Today, we're announcing BananoCombat — Fight for BANANO in Minecraft! All details below.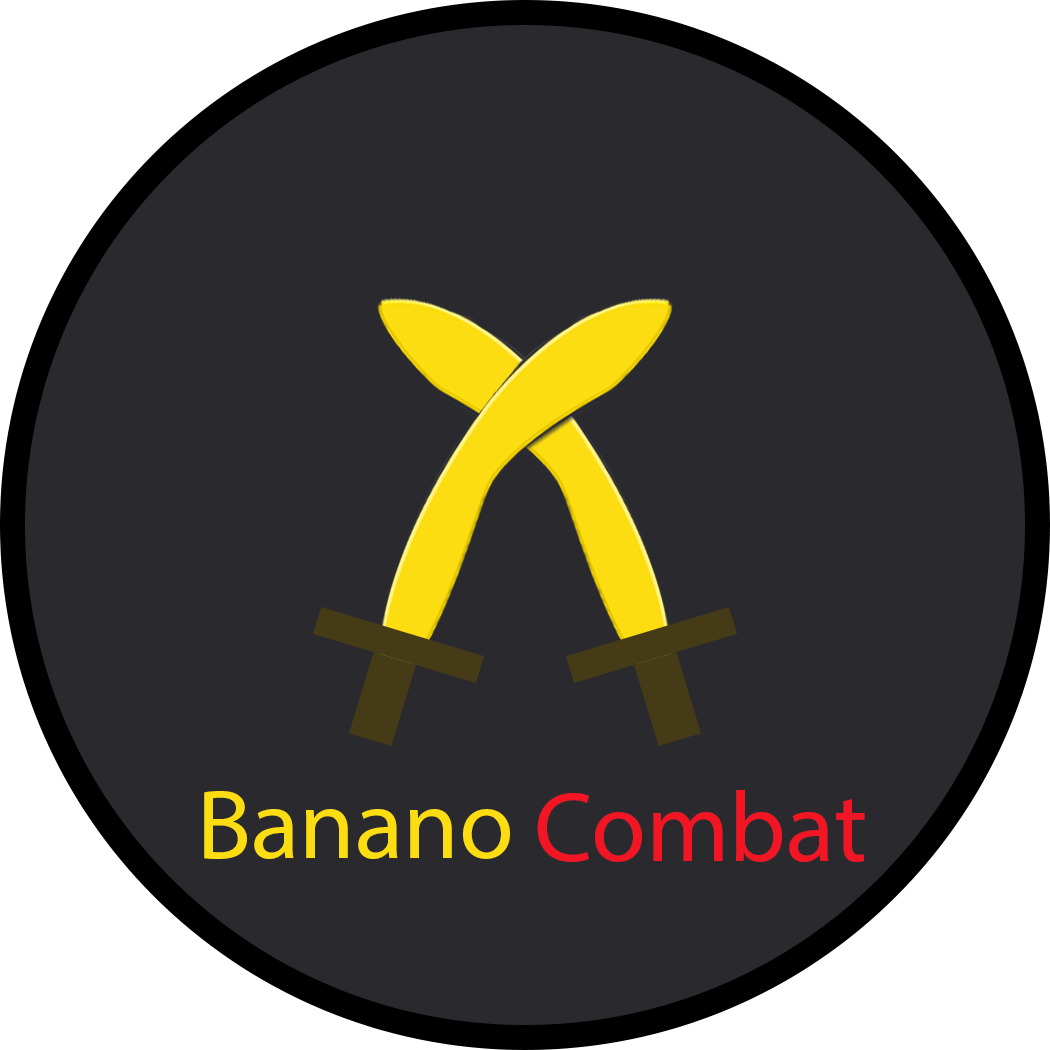 BananoCombat — Fight for Banano in Minecraft!
The most exciting and engaging way to make (or lose) BANANO so far! Enter the blocky world of Minecraft and fight other real players to grow your BANANO stacks!
It costs 5 BANANO to enter the arena and then once in there fight to the death with each player you kill earning you 5 BANANO! There is no limit as to how much you can earn if your PvP skills are good enough!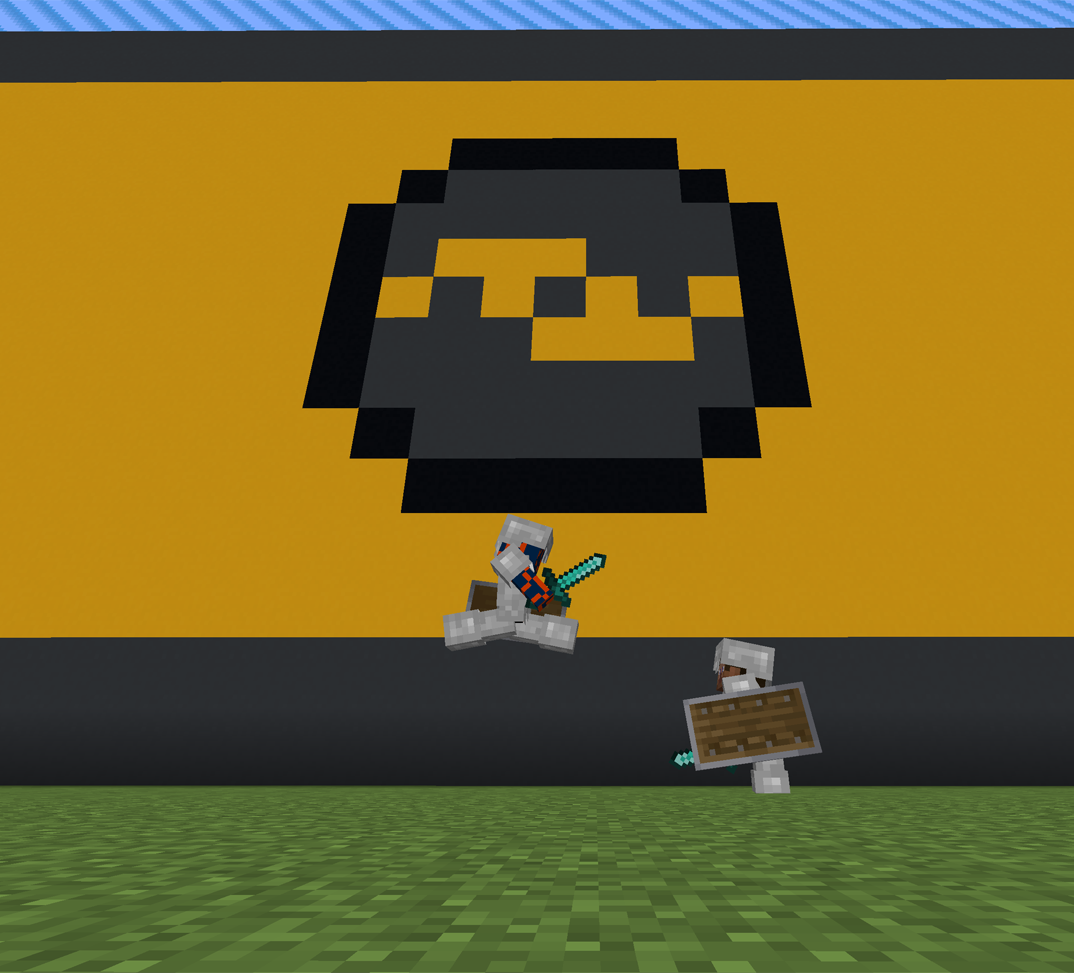 How do you get started?
Join the Minecraft server at 51.178.130.77:25591 with Minecraft version 1.16.5 (sorry, premium accounts and Java version only)
Type "/deposit" to see your in-game BANANO address.
Send some BANANO to your address using your favourite BANANO wallet
Type "/balance" to verify your deposit has worked.
Type "/kit claim kit" and click the green glass to pay 5 BANANO to get your fighting gear on and join the fight! — Note: If you have balance and this command doesn't work, try rejoining.
Had an awesome fight with someone and want to give them more BANANO? Type "/tip <amount> <playername>"
Had enough fighting? Type "/withdraw <amount> <address>" to withdraw your BANANOfrom the server.
This server is powered by BananoCraft — Want to use BANANO on your own server?
The BananoCraft plugin is freely available to use from https://github.com/Kirby1997/BananoCraft
The BananoCraft economy is compatible with most other economy and shop plugins.
Code contributions are welcome and encouraged.
If you need help with setup, contact Kirby#8061 on Discord.
What the Fork is BANANO?
For those of you who don't know BANANO yet, it's obviously perfect to just read our animated, meme-rich and interactive Yellowpaper! BANANO is a cryptocurrency (forked from NANO in April 2018) powered by DAG technology — here to distrupt the meme economy. Yes, BANANO has memes! And also feeless and near-instant transactions, a highly active community, and active technical development! The BANANO community doesn't take themselves too seriously, but we're here for the long run and we enjoy what we do. On top of this, BANANO is super easy to use and puts an emphasis on free and fair distribution, gamification and crypto education.
See current BANANO price and market data at Coingecko or Coinmarketcap. All current trading pairs and exchanges here.
Join the Banano Republic!
BANANO ($BAN) is a fee-less, instant, rich in potassium cryptocurrency powered by DAG technology disrupting the meme economy.
Official Website: banano.cc
Yellowpaper: banano.cc/yellowpaper
Help getting started: banano.how
Community News: The Daily Peel
Join our social channels for updates & giveaways:
Discord | Twitter | Telegram | Reddit | Youtube
Publish0x | Uptrennd | LBRY | Medium | Hive
Github | BitcoinTalk | Instagram | Facebook | TikTok
Overviews:
BANANO News | BANANO links
---