Booster 2 Winners Announcement!
Sep 16, 2022 • 3 min read
The last couple weeks have soared by & Booster 2 has come to an end!  
This year there was fierce competition in both categories, with 20 New and 12 Existing projects submitted.
Our panel of judges have deliberated over the submissions and would like to say THANK YOU to all the participants as well as congratulate the highest scored projects, found below.
New Projects
New Projects are efforts that were previously not available or released to the rest of the Banano ecosystem.
#1.  Banano NFTs Protocol & Wallet Designs

A collection of guides, libraries & protocol for issuing and viewing Banano NFTs. There have been major improvements to the libraries used to view & mint NFTs, as well as a new minting guide & NFT wallet designs for Banano Honey.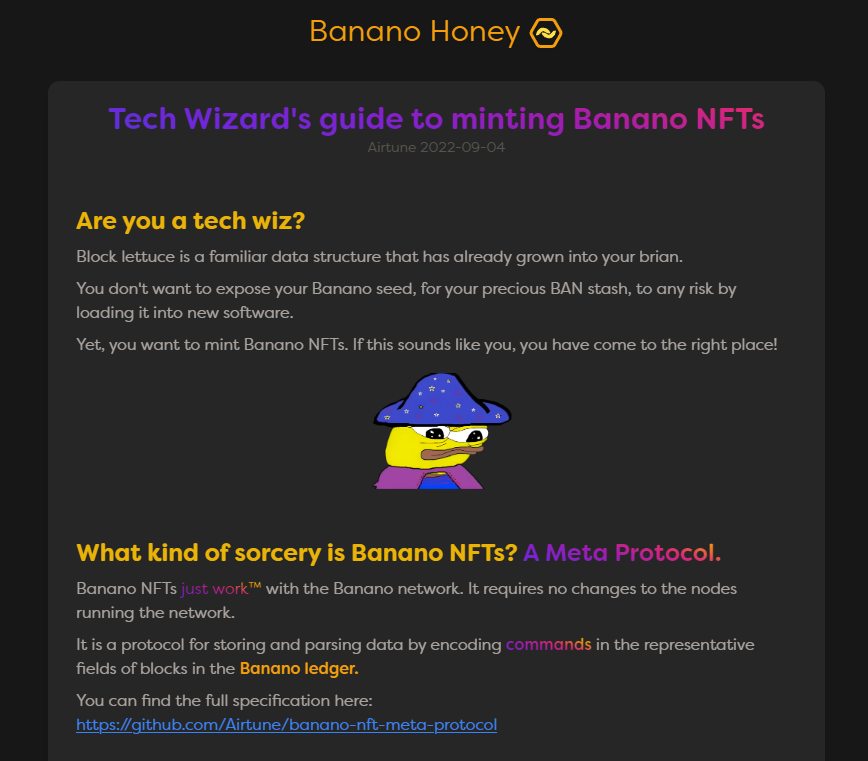 #2.  Banano Casino

Banano Casino is a highly-polished gambling site that supports three different game types - Roulette, Crash, and Dice.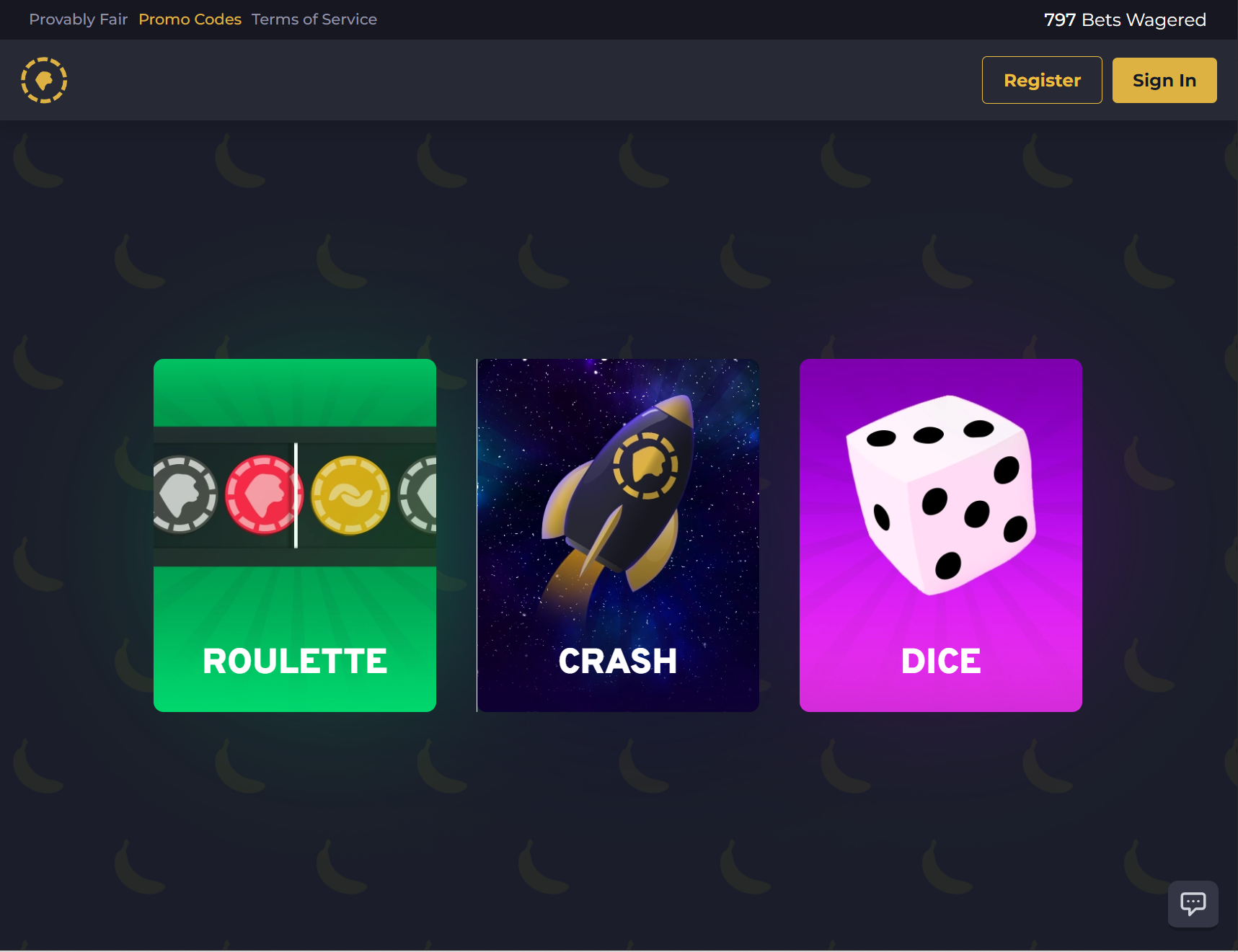 #3.  Banano MINT

Banano MINT is sleek UI used to view, mint & send NFTs.  The minting of NFTs currently requires a manual approval.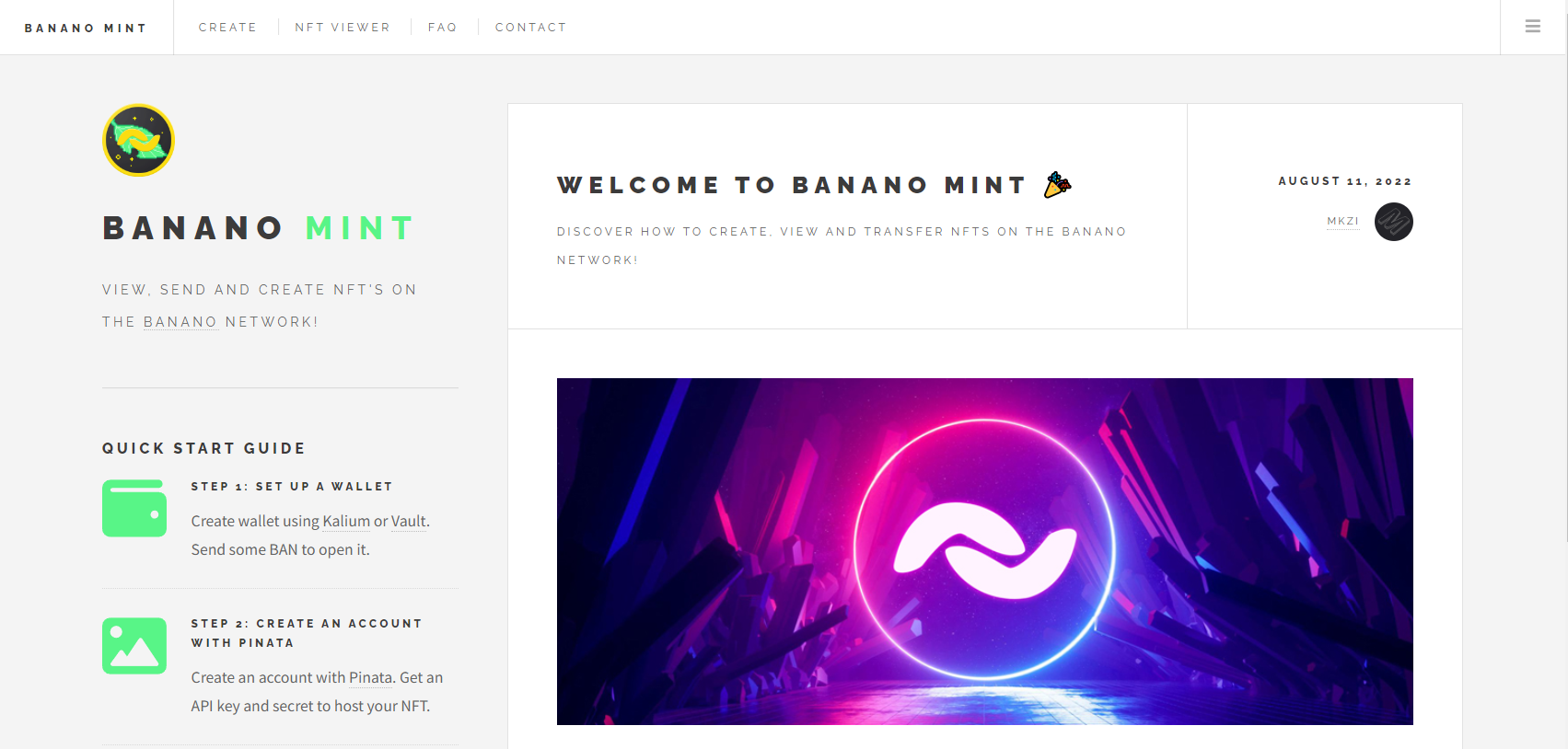 #4. Pelion Vault

Pelion Vault is a desktop private key manager used to generate, store, and recover private keys for Banano wallets.  It is currently in an Open Beta.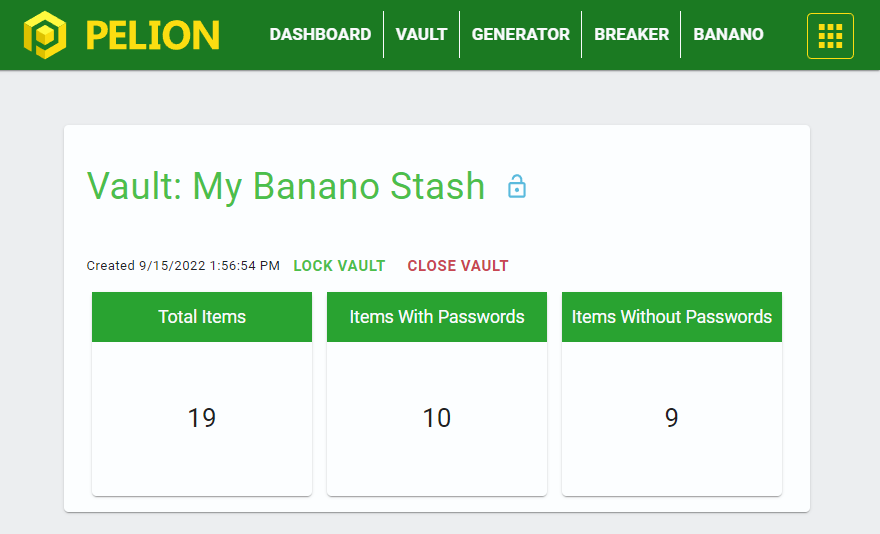 #5. Banano Icecream

Banano Icecream is an attractive NFT metadata block explorer.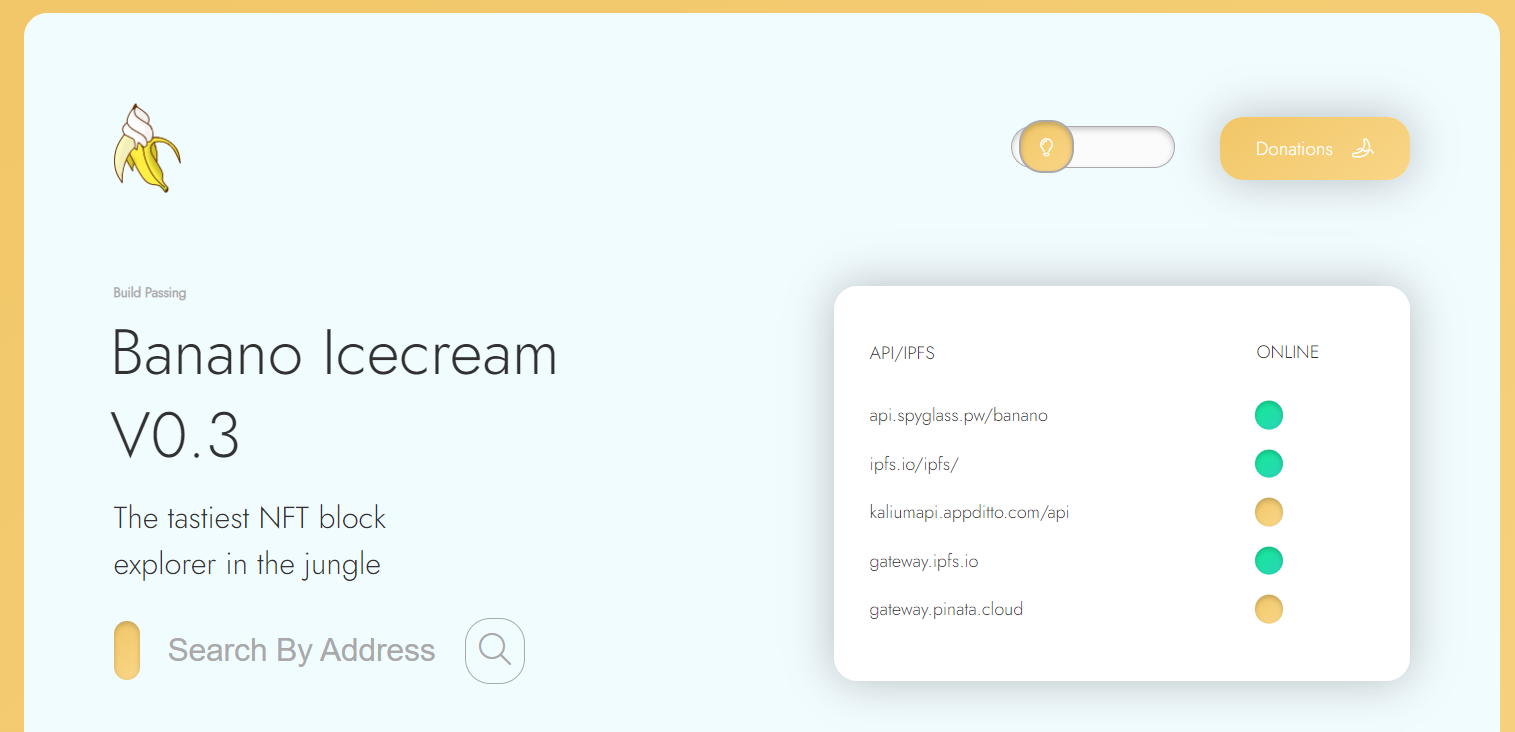 #6. Moonano

Moonano is a Banano explorer that has some unique features such as weekly RocksDB ledger snapshots and a list of faucets.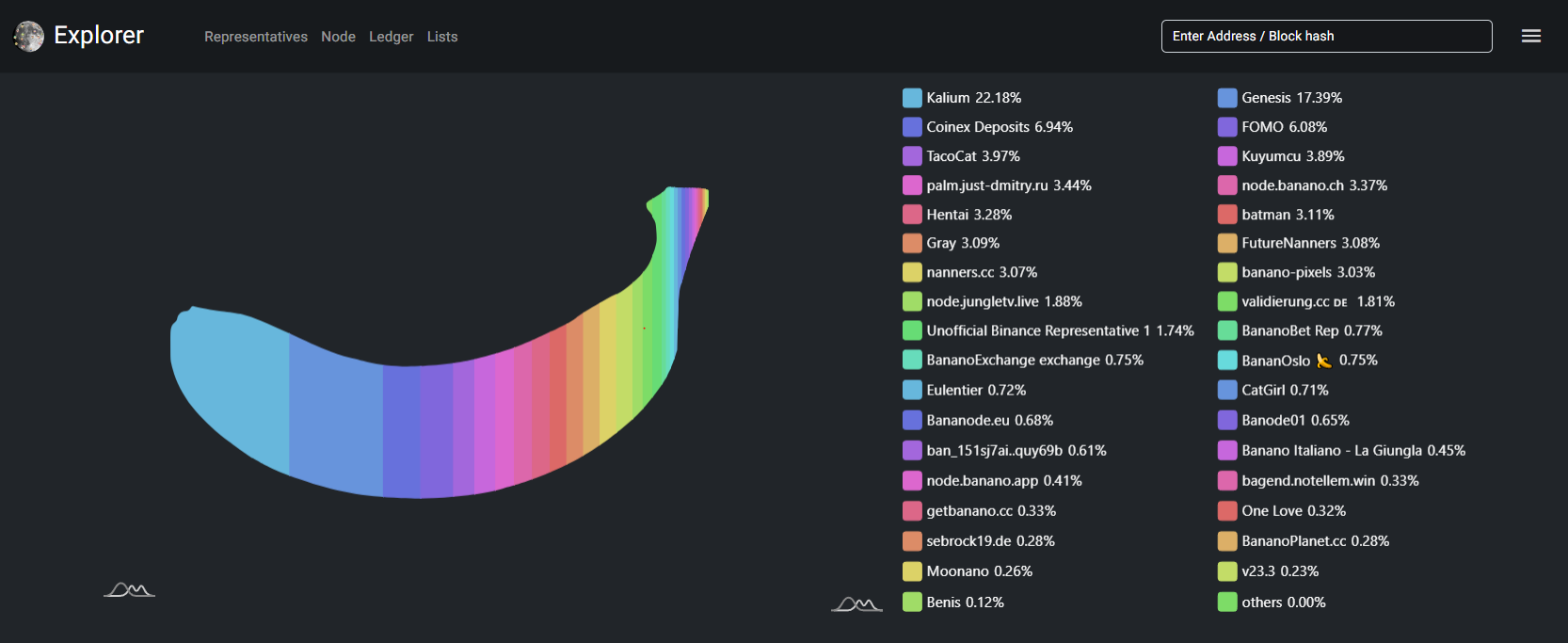 #7. Ban-Ad

Ban-Ad is an advertising platform for websites which allows any website to sell ad-space in exchange for Banano.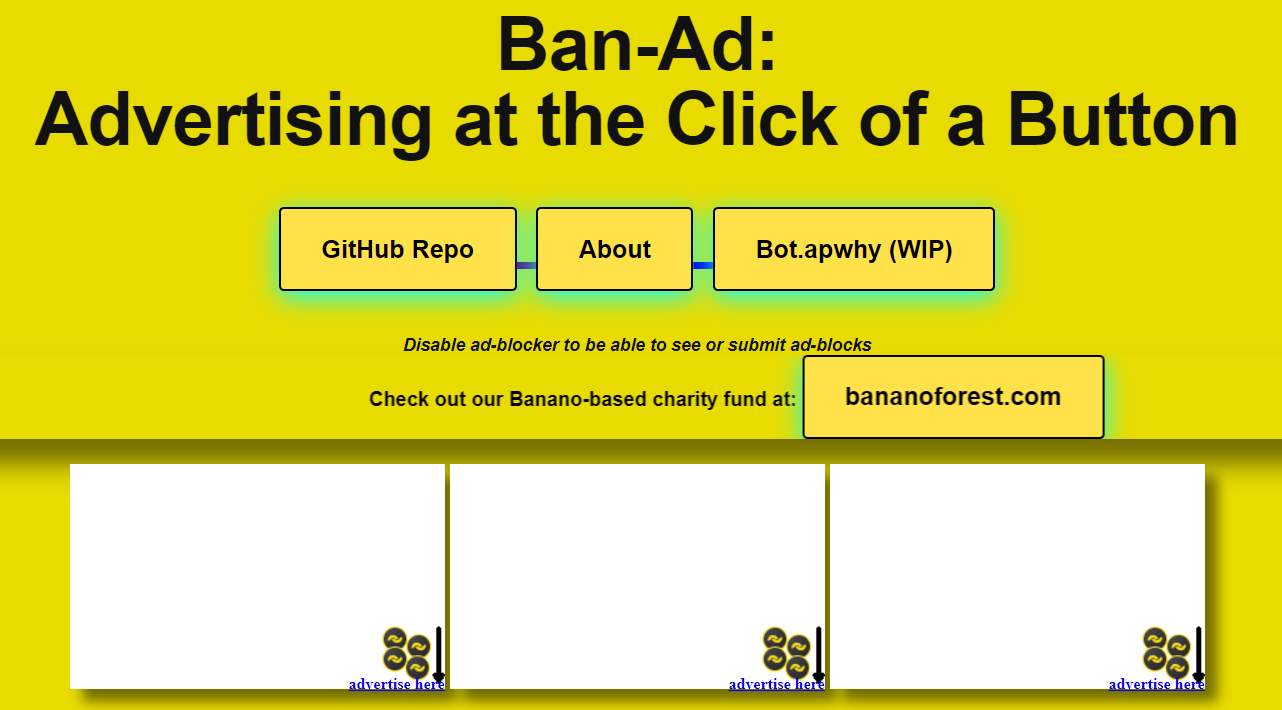 Existing Projects
Existing projects are efforts that were previously released but are actively being maintained and improved.
#1.  JungleTV

JungleTV has been continuously improving since its release last year, leading to record-breaking enqueue times & constant events within the jungle.  It has become a staple of the Banano community.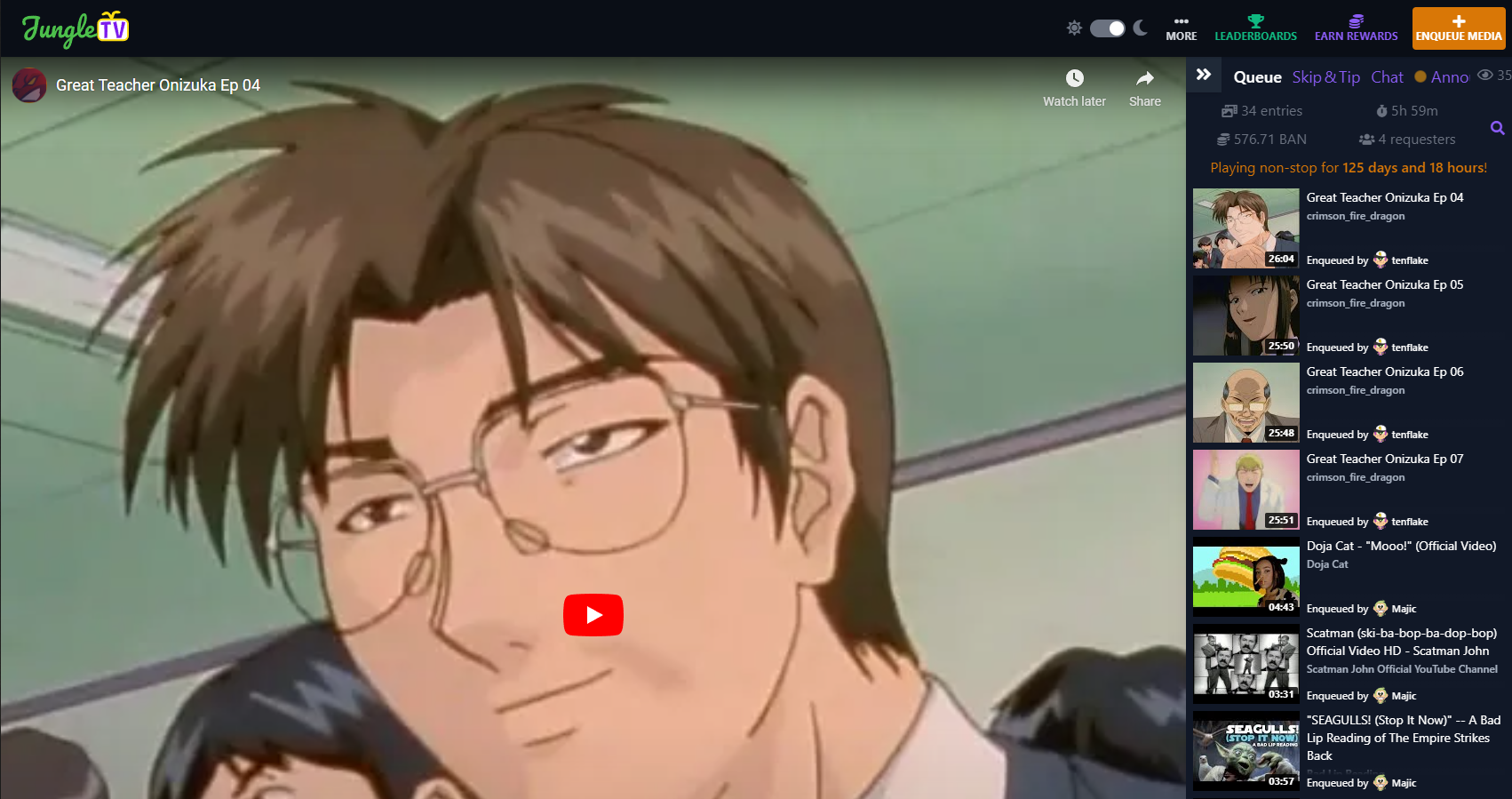 #2.  Go Ban Me
Go Ban Me is a a browser plugin that enables users to tip website owners Banano.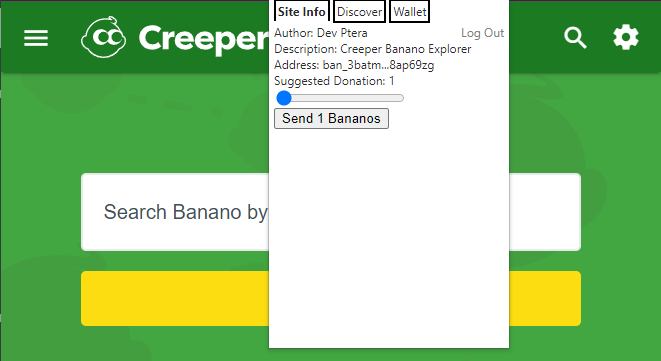 #3.  Banano NFT Client
Banano NFT Client is a UI that allows viewing and now minting of Banano NFTs.

#4.  BanRX
Using BanRX, you can mine Monero & get paid in Banano.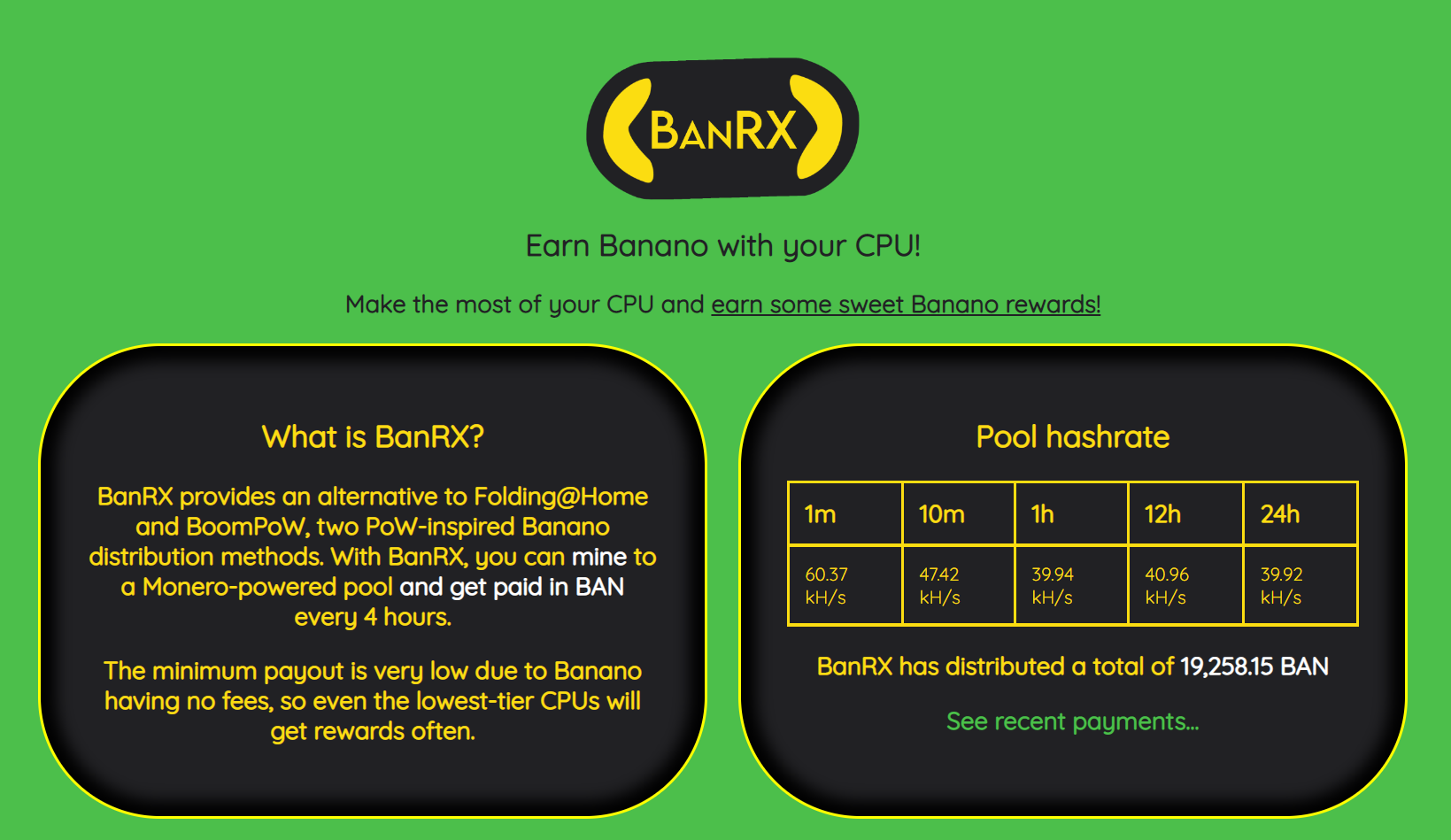 #5.  BanStack
BanStack is a new addition to a collection of gamified Banano faucets.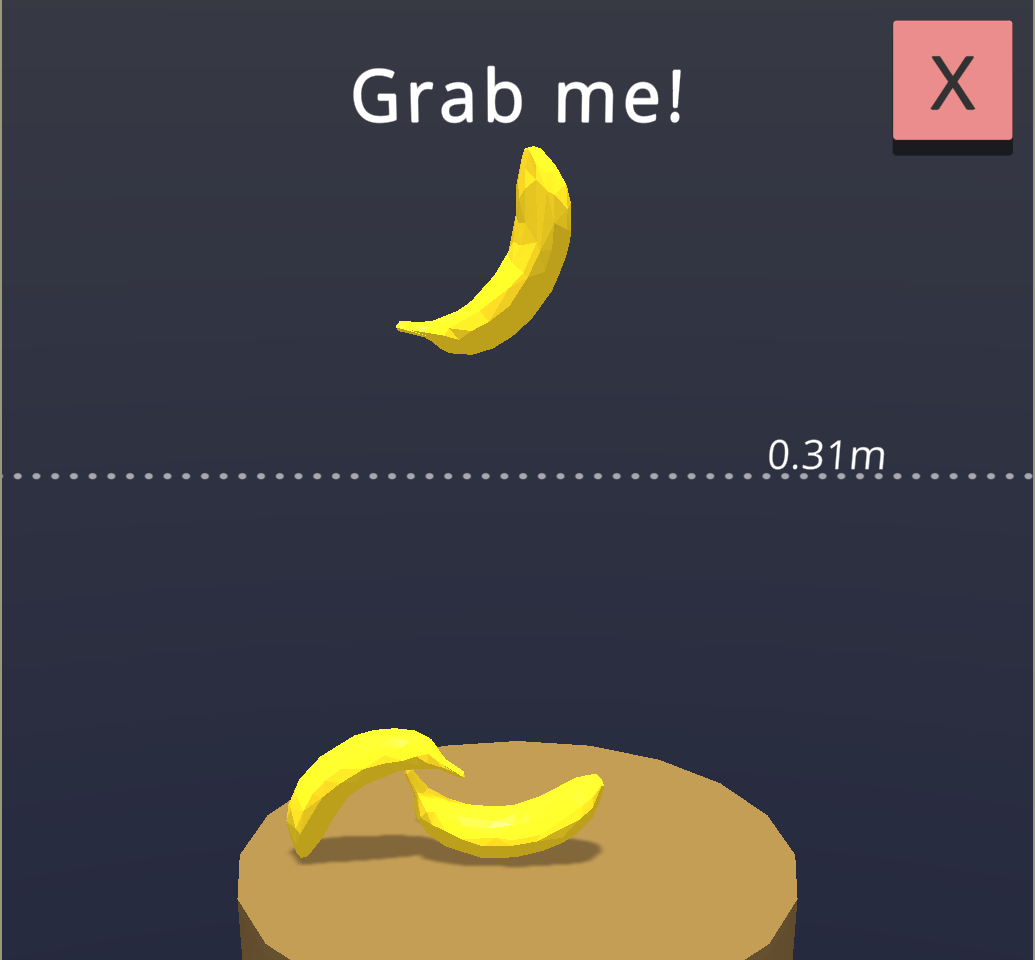 #6.  Nanners.cc
Nanners.cc is a site where you can see Folding@Home stats and payment history.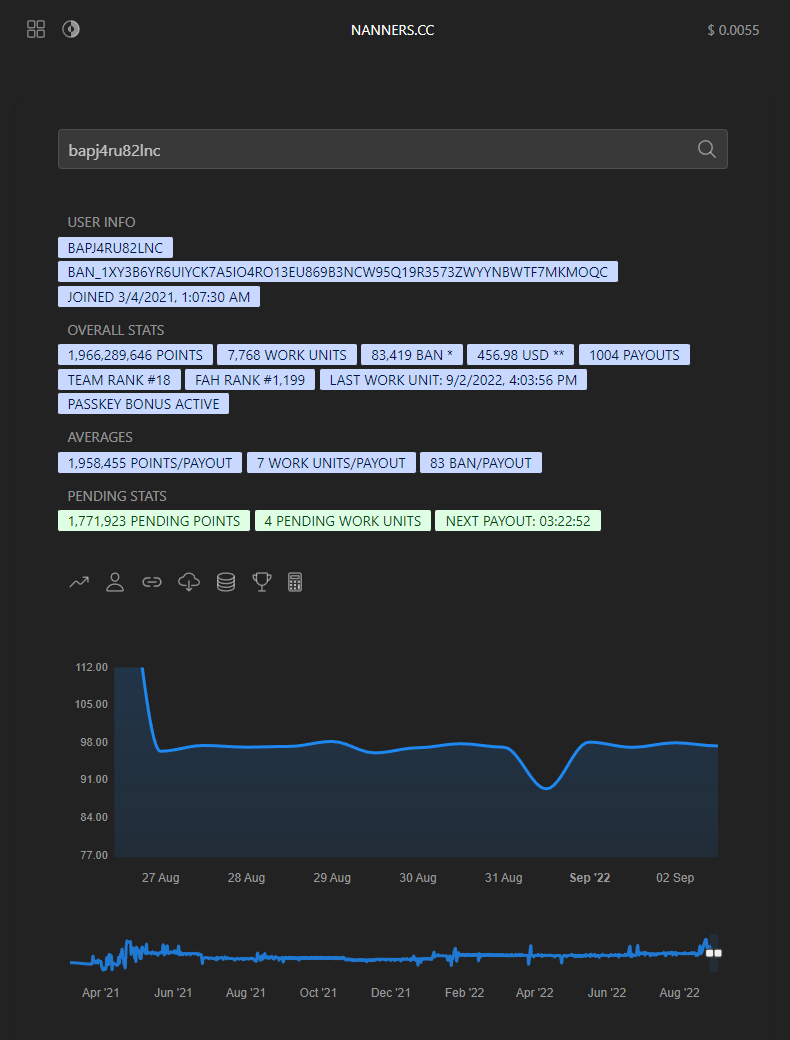 #7.  Banano HUB
Banano HUB is a directory for Banano related tools & projects.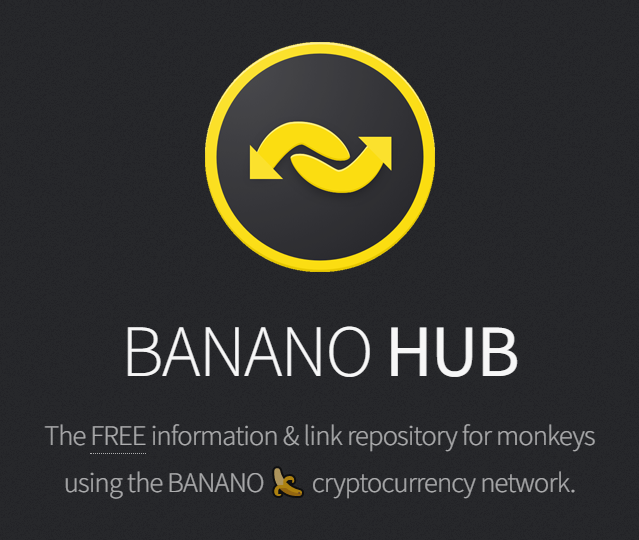 What the Fork is Banano?
Banano is a cryptocurrency powered by DAG technology disrupting the meme economy. Banano has feeless and near-instant transactions, free & fair distribution, a highly active community, and active technical development!
Join the Banano Republic!
Official Website | Yellowpaper | Wiki
Join our social channels for updates & giveaways:
Discord | Twitter | Reddit | Youtube | Telegram | Instagram | Facebook | TikTok | Medium | Publish0x | Github | BitcoinTalk
---