It's happening! The BANANO Airdrop to Dogecoin Holder was just sent out!
Jun 3, 2019 • 3 min read
It's happening! The BANANO Airdrop to Dogecoin Holders was just sent out!
We've originally announced this airdrop of BANANO to the DOGECOIN community last year with a snapshot on November 30th, 2018. The airdrop was unfortunately delayed quite long due to unforeseen events that took time to resolve. Everyone who registered on the airdrop claiming website before November 30th should have received a small portion of BANANO on April 1st, 2019 as mentioned in this article. Now we've finally sent out the real airdrop!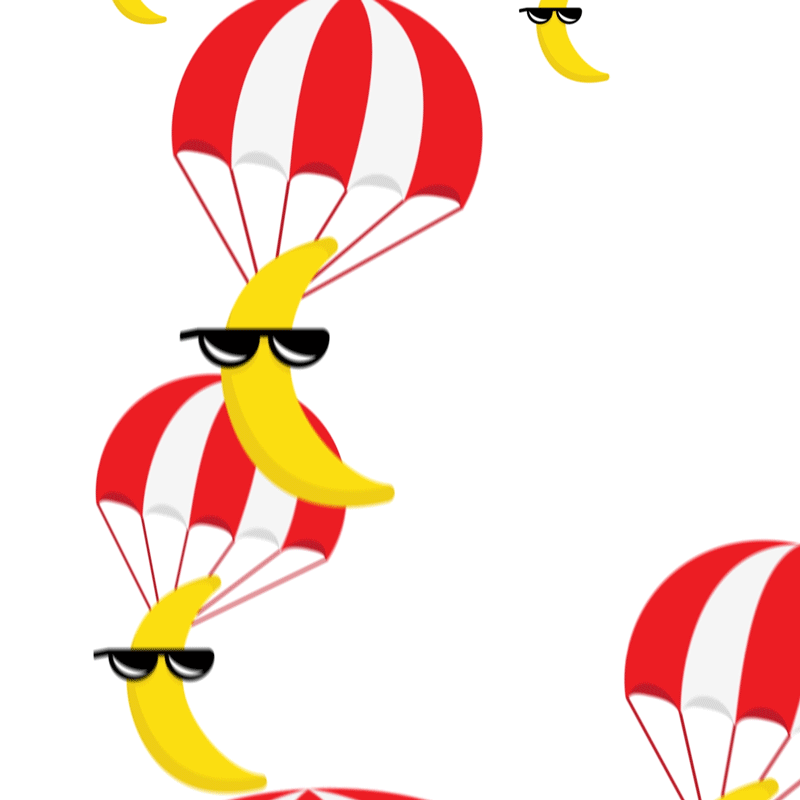 Airdrop Details
Yes, you heard it right! The final wave of the BANANO Airdrop to Dogecoin holders was sent out today — you can now stop making Dogecoin airdrop memes ;)
Since 93% of the submissions struggled with the verification process, we incorporated different metrics to determine the payment amount instead of your doge balance, so there was no fixed multiplier. Results may vary. We've discussed with many different options and decided for this at the end, since it appears to be the fairest solution.
Your BANANO airdrop payment will be higher if you logged into your wallet and had block activity since the first smaller airdrop amounts were sent two months ago.
If you participated with different BANANO accounts, be sure to check all of them because the airdrop will arrive split up then. If the payment was below 3000 BANANO, be sure to check your other accounts as well.
Some accounts got as much as 13792 BANANO. A total of 5 Million BANANO were issued in this airdrop.
If you registered for the airdrop in November 2018, but neither got any payments from ban_1shiba5i1h85bbkm6dbmt3iyej87jm3n9nappxiii6myqy3widsbtb3ha4hq nor ban_3dogebr6oqc4epwx5gi3ttbutrewwzinckpocm4jjk6d6ghizwe7we4dbirx then you can file an inquiry in the channel #doge-complaints in our discord server and include details like the Dogecoin and BANANO addresses you think you submitted.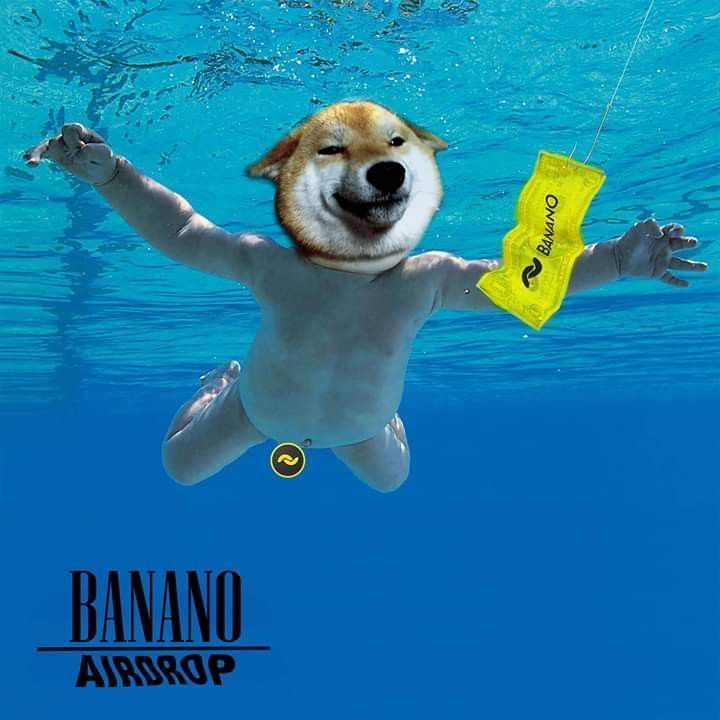 What the Fork is BANANO?
For those of you who don't know BANANO yet: BANANO is a cryptocurrency powered by DAG technology — here to distrupt the meme economy. Yes, BANANO has memes! And also feeless and near-instant transactions, a highly active community, and active technical development! The BANANO community doesn't take themselves too seriously, but we're here for the long run and we enjoy what we do.
On top of this, BANANO is super easy to use. Just try our slick mobile wallet called Kalium and get your first free $BANANO from one of our faucets within minutes!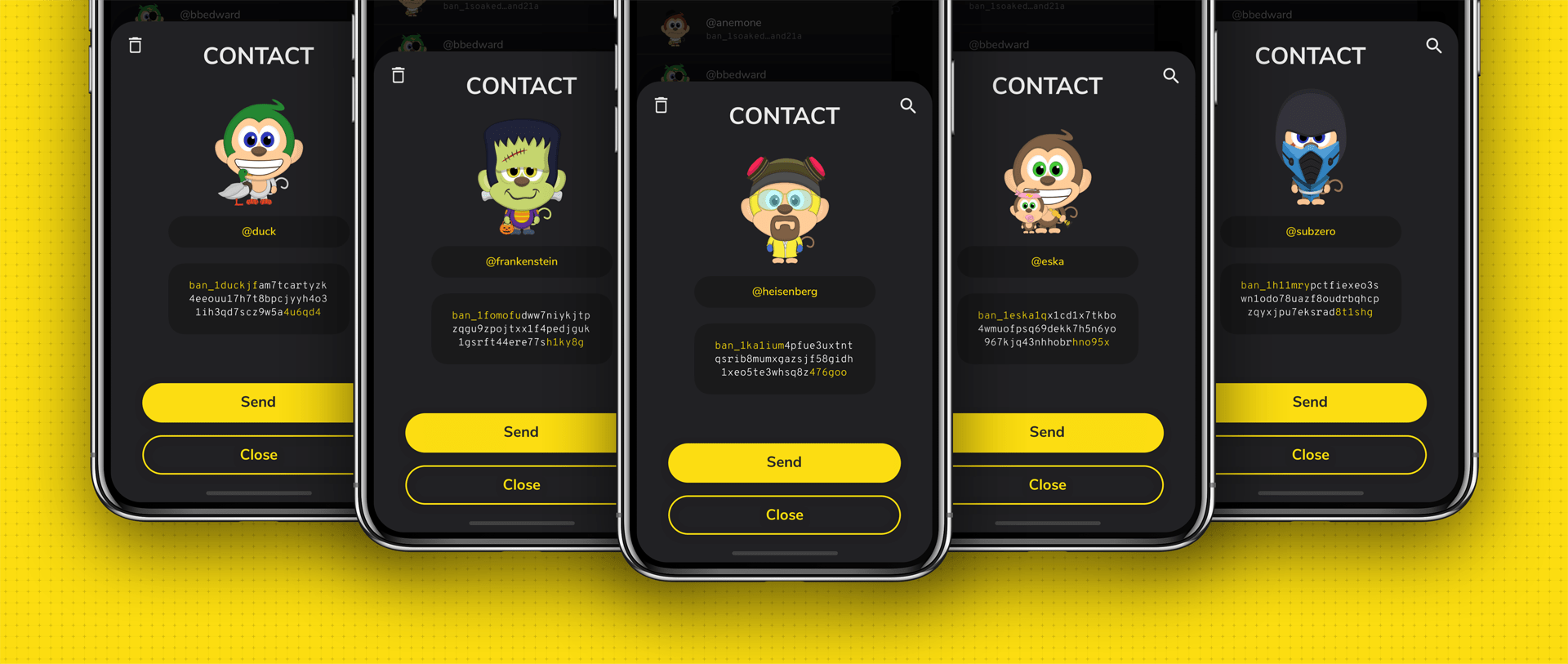 What if I Missed this Airdrop?
No worries! We'll probably do lots of more airdrops in the future, and we have faucets and contests/giveaways ongoing all the time. For example, we have an airdrop to NANO holders which is still ongoing.
More details on our official website: banano.cc, and you'll find help getting started at banano.how. You'll also find information and links to faucets and giveaways in announcement through all our social media channels. Here's a very recent article giving you a good overview.
Join the Banano Republic!
$BANANO is a fee-less, instant, rich in potassium cryptocurrency powered by DAG technology disrupting the meme economy.
Official Website: banano.cc
Help getting started: banano.how
Join our social channels for updates & giveaways:
Discord | Reddit |Telegram
Medium | Steemit | Publish0x
Twitter | Instagram | Facebook
Youtube | Github
Overviews:
BANANO News | BANANO links | BANANO events
---