Kalium iOS test flight sign up is open
Jan 16, 2019 • 1 min read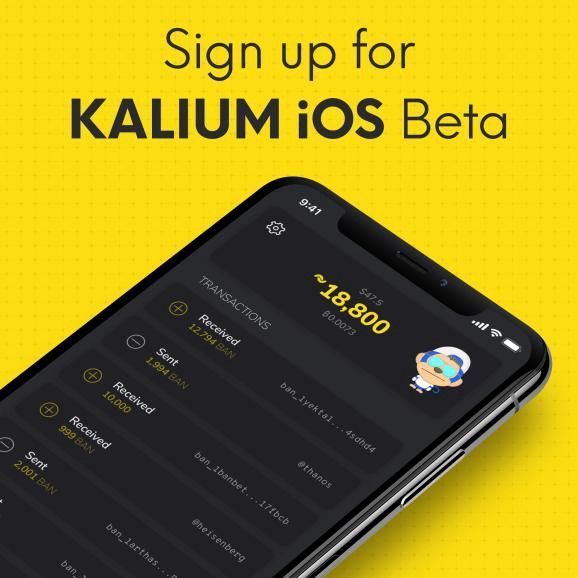 As shown in our recent irregular update, Android users already can make use of the mobile $BANANO wallet Kalium when it's about storing their precious Banano stack, sending/receiving Banano through near-instant transactions, and since recently also for claiming paperwallets/giftcards. If you don't know Kalium yet, find out more on its website.
Finally, iPhone users don't have to be jealous of all their friends with their fancy Android phones, transacting with Banano using the best cryptocurrency wallet ever made — because signups are now open for the upcoming Kalium iOS test flight!
Sign up here if you have an iPhone and would like to be involved in testing the Kalium iOS wallet version: https://testflight.banano.cc/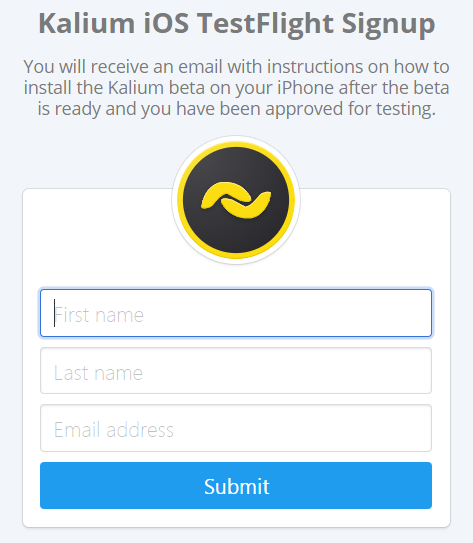 The first round of test flight invitations will roll out within 7 days, probably sooner. Thanks for your support!
Join the Banano republic!
$BANANO is a feeless, instant, rich in potassium cryptocurrency powered by DAG technology disrupting the meme economy.
Medium
Discord
Reddit
Twitter
Instagram
Facebook
Telegram
Youtube
Github
banano.cc (official Website)
banano.how (help getting started)
---