Banano is now listed on txbit.io — a new Dutch crypto exchange
Jan 31, 2019 • 1 min read
Txbit.io is a brand-new crypto exchange based in the Netherlands, and Banano (BAN) is one of the few assets available at launch today: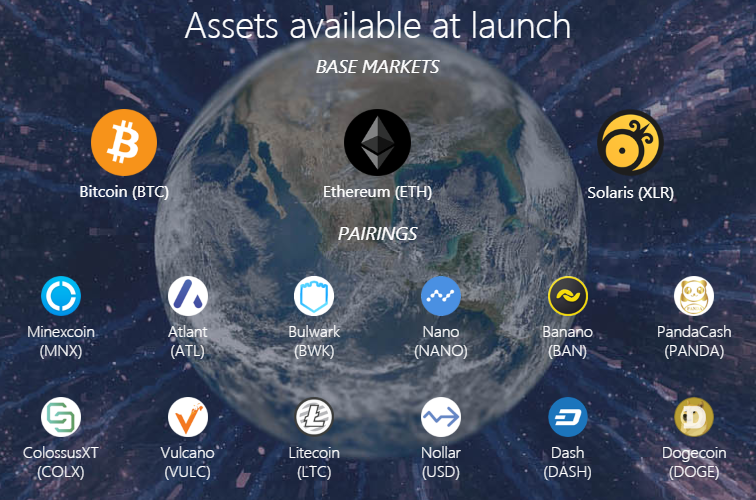 The trading pairs of Banano (BAN) on txbit.io are Bitcoin (BTC), Ethereum (ETH) and Solaris (XLR).
All this started quite some time ago with txbit community votings, and the Banano community managed to win one of those votings some time ago, see details here.
After the win, the Banano community also decided to support Nano in a later round. Finally, the NOS/NOLLAR project Nos.Cash later managed to get listed as well with both coin types, which means that a total of 4 DAG-based coins are listed at txbit.io from the start. Let's see where this goes!
Related links:
Txbit exchange / txbit.io
Announcement and discussion at r/banano
How To Trade Banano on Txbit.io — Step-By-Step Guide
Join the Banano republic!
$BANANO is a feeless, instant, rich in potassium cryptocurrency powered by DAG technology disrupting the meme economy.
Join our social channels for updates & giveaways:
Discord | Reddit
Medium | Steemit
Twitter | Instagram
Facebook | Telegram
Youtube | Github
Official Website: banano.cc
Help getting started: banano.how
---